My Fairy Princess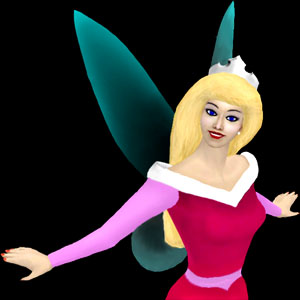 Finally, a 3D dress up app where your character moves and dances in the outfit that you pick out for her!

Mix and match numerous beautiful items :

* Dresses
* Shoes
* Crowns
* Wings
* Backgrounds
* Different Fairy Princesses

The simple and intuitive interface is especially good for little kids. 'My Fairy Princess' provides endless entertainment for anyone who loves Princesses, Fairies, or dress up games.